How to use Tikdown.net?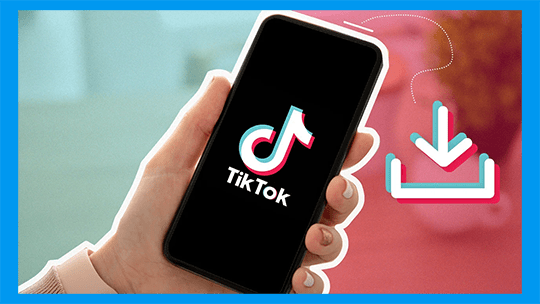 Frequently Asked Questions
Once you've downloaded a TikTok video using Tikdown.net, it's usually stored in the default 'Downloads' folder on your device. To access this folder, simply go to your device's file manager or browser settings, and you should find a section labeled 'Downloads'. If you've chosen a specific location to save downloads during the process, please navigate to that location to find your downloaded videos.
After pasting the link and clicking Download, you're then presented with the Download page to select various formats for your video, you'll then find the option to convert your TikTok video to MP3 (when available).
The creator doesn't get notified if you download their videos, but we encourage you to get their permission before doing so. Downloading copyrighted content without permission is not permitted.
Yes, using Tikdown is completely free. You can download videos without any charges or fees. Experience the ease of downloading your favorite TikTok videos hassle-free! Another fact is Tikdown is the easiest, fastest and most secure online TikTok video downloader.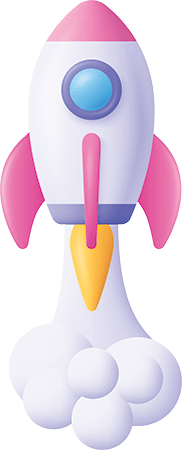 Fastest TikTok Video Downloader!
Experience the incredible speed of TikTok video downloads on Tikdown, made possible by our lightning-fast servers combined with intuitive and simple user interface.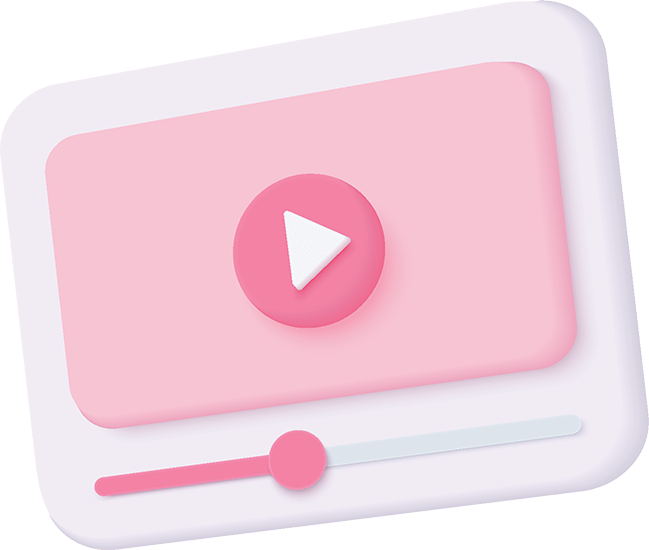 4K & No Watermarks!
Thanks to our website's unique algorithms powered by AI, we provide you with the best TikTok video quality possible without watermarks.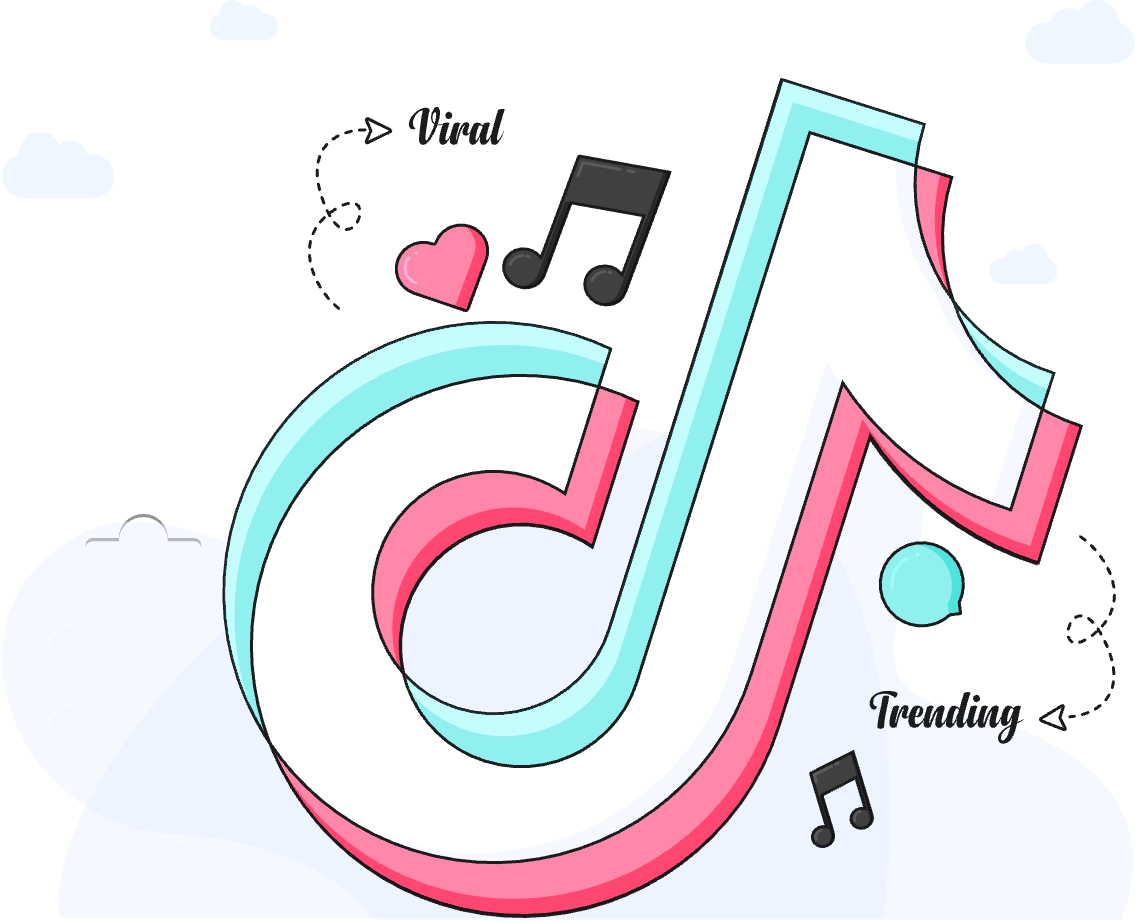 TikTok to MP3!
Unlock the world of TikTok with our powerful TikTok Video to MP3 Downloader. Seamlessly convert your favorite TikTok videos into high-quality MP3 audio files, allowing you to enjoy the catchy trends and go viral!